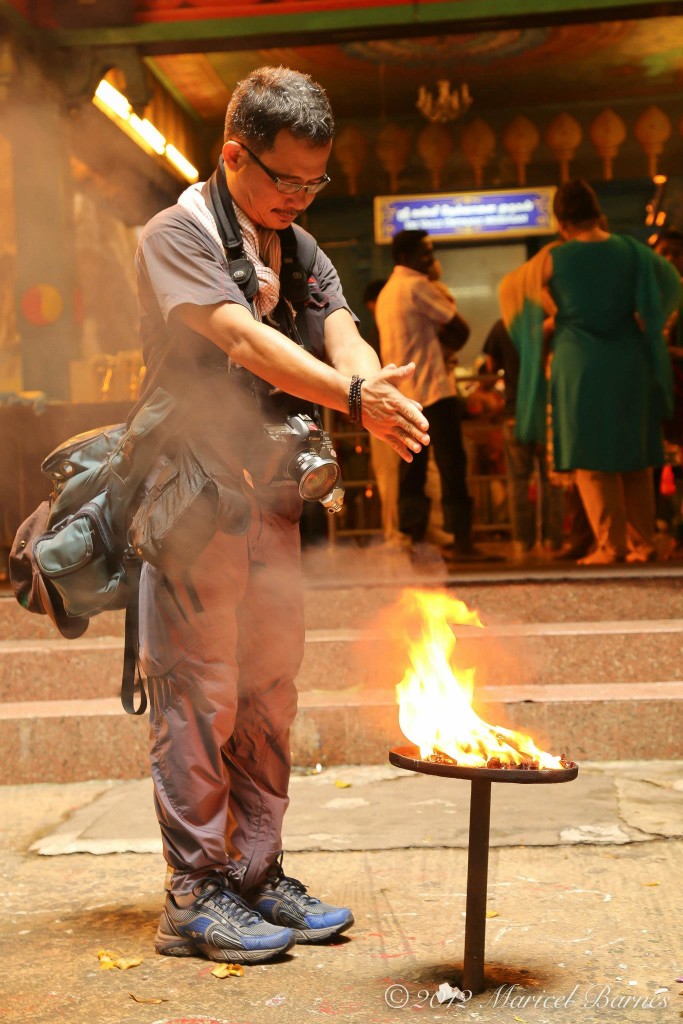 Luis Liwanag is a freelance photo/video journalist. His photos and stories depict humanitarian issues, reproductive health, poverty, environmental issues and disasters.
He has worked for Gamma Liaison, Agence France-Presse, New York based Getty Images,Asoociated Presse, European News Agency ,Xinhua News Agency and TV, ABS-CBN TV, and GMANews.tv. His works has been published on the pages of The New York Times, International Herald Tribune, Time Magazine, Newsweek, Financial Times, Stern,Der SPiegel, The Guardian, and various other International and Local magazines and Newspapers. Luis has also shot various Video Documentaries for NGO's like United Nations, UNICEF, World Food Programme, World Bank, Center for Reproductive Rights in New York.
Luis took up Fine Arts at the University of the East, and undergraduate courses at the University of the Philippines in Baguio and at the Konrad Adenauer Asian Center for Journalism at the Ateneo de Manila University where he received a diploma in photojournalism . Luis is a facilitator of the Wide Open Streets Street Photography Workshop" and has exhibited his images at the Ayala Museum, a multimedia exhibit in collaboration with other artists, a solo exhibition at the Oarhouse Pub in Manila, and he has also recently curated and participated a group photo exhibit on visual storytelling at the Erehwon Art Center in Quezon City. He is available for photo and video assignments anywhere. He is presently a Director of Photography at Thumbnails Entertainment, an animation and Pre-production company.