A new blog is born and this is my first post.I have old blogs and web pages and they usually become just parking lots of my images…a manifestations of the things that I do.
Being a photographer for more than three decades now…my imagery has been my only way of expressing my own voice and my inner journeys. I will continue to share the moments that unfold before me and those that i have captured with a camera… as some of people may have known my now, I am a V.I.P. (Visually Impaired Photographer) and I am afflicted with fullblown galucoma for almost 6 years now and although the world turns slowly turns darker each day  like an stepless aperture ring of a lens, I find that things just start to become clearer to me. I am quite a stubborn person and I refuse to let any affliction,misfortunes or a series of  unfortunate events stop me from finishing my lifelong visual journey and education.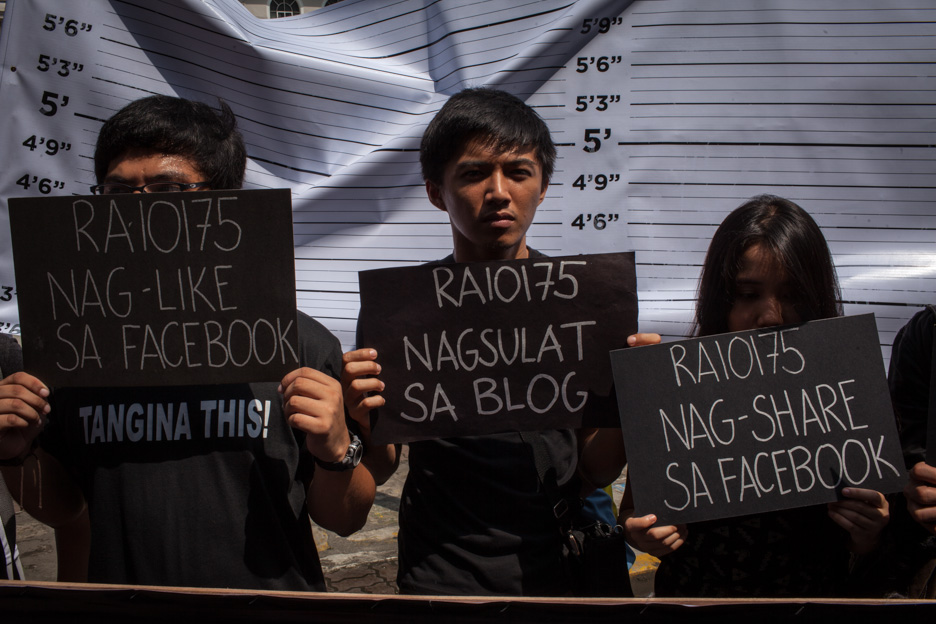 I firmly  believe in free will and freedom of expression and I believe that the only way to live a decent purposeful life is for every human being to be free to exercise these rights without anybody hampering them…not even the government and  I am ecstatic of the Supreme Court's issuance Tuesday, October 9, 2012 of a TRO suspending implementation of the Cybercrime Law.